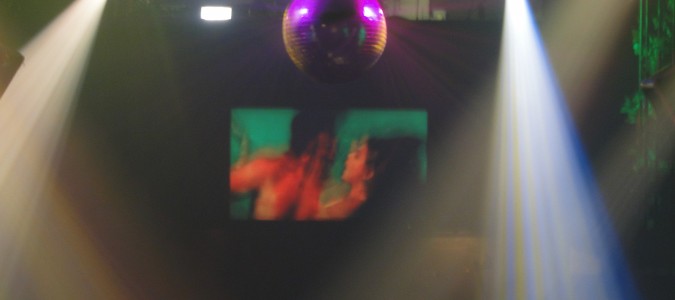 Desilicious Trivia for Free Admission
Win a free admission + 1 to our anniversary party on March 27th and a complimentary Desilicious T-Shirt and Sexy Tank and answer ONE of the trivia questions below (Hint: you have our Party Pics and Press section at your disposal!):
1. What famous desi director showed up at a 2004 Desilicious party AND she graciously posed with some of our divas?
2. What was the party name and month of our outer-borough debut in 2008 – with the talented guest Turkish dj from Germany and the naughty back room?
3. What was the name of the talented and funny Brit who was the main attraction at our Lafforama show? Hint: she was featured in "Little India".
4. This Desilicious event had a political name and theme and took place in 2004 when New York was being overrun by a certain political party. What was the name of that party?
Email us the answer or tweet it for a free admission + 1 to our March 27th party,along with a free Desilicious t-shirt – the first 5 correct answers we receive!
Take a look at our flyers over the years:
Posted: March 21st, 2010