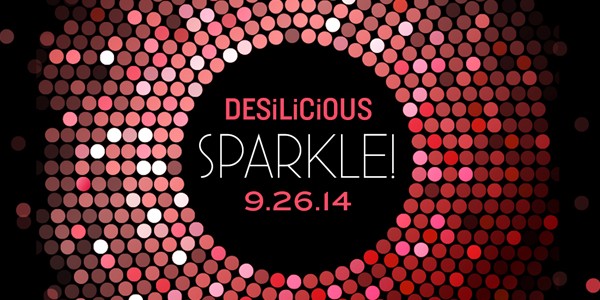 Desilicious Sparkle on September 26th w/ Guests Asifa Lahore, DJ RuBot and Shazad
We're back with a Sparkle on Friday, September 26th! Get ready for your favorite Bolly-dance beats by Ashu Rai, a special, nostalgic opening set of '90s and Bollydisco gems by DJ RuBot and Neeraj's dazzling visuals. And, we'll have some international guests, with London's Asifa Lahore and our favorite go-go boy, Toronto's own Shazad!
Desilicious Sparkle!
Friday September 26th
10PM – 4AM
$10 before 11:30 / $20 After
Pachita
618 West 46th Street
between 11th and 12th Ave
Top VIP floor of Pacha
A/C/E to 42nd Street/Times Square
* Indo-House beats by Ashu Rai
* DJ RuBot with a special, nostalgic opening set of '90s and Bollydisco gems
* Bolly-Visuals by Neeraj
* Performance by London's top desi drag diva – Asifa Lahore
* And our favorite Toronto go-go boy, Shazad
21+ to enter with ID
Posted: August 6th, 2014Tags: Bollywood, Desilicious, gay, hot pink pride, lGBT, New York, NY Pride, Pride, sholay, Sholay Events, sholay events nyc, sholay party nyc