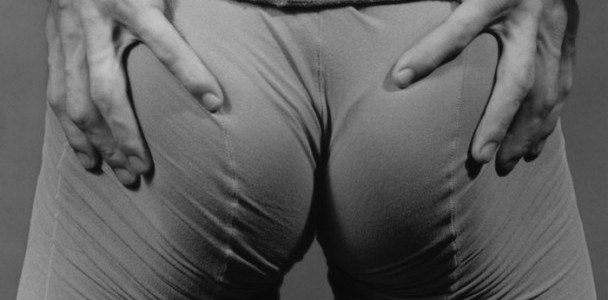 Ashu Rai's Mid-Summer 2010 Non Desi Mix
It's another installment of a mix by Ashu Rai, or the Midsummer '10 version. Again, it features some of the best non-desi music right now. Check back soon for her desi summer mix!

Tracklist:
"Zebra (UK Edit)" – Beach House: This is another featured track since I can't get enough of this beautiful album.
"Never Follow Suit" – The Radio Dept. – A lovely track from the band's 3rd album, Clinging to a Scheme.
"Bloodbuzz Ohio" – The National – It's quite the year for 4AD Records with Before Today, the highly acclaimed new release by Ariel Pink's Haunted Graffiti and High Violet – The National's best release to date.
"Bright Lit Blue Skies" – Ariel Pink' Haunted Graffiti: Another track from one of my favorite albums of the year, with a gorgeous video.
"DecemberSunset" – LexiconDon
"Invisible Light (Stuart Price 12″ Remix) – Scissor Sisters – The Sisters are back with their sophomoric release, Night Work
"Bodies (French Horn Rebellion Remix)"- Savoir Adoire – A great remix from the Brooklyn band's 2009 release, In the Wooded Forest.
"New Gold Dream (Bottin's New Gold Remix" – Simple Minds – Before The Breakfast Club, there was 1982′s New Gold Dream, Simple Minds' best album to date, which featured the best of early 80s synthpop with "Promised You a Miracle" and "New Gold Dream" with this 2010 electro remix by Bottin.
"Commander" – Kelly Rowland feat David Guetta
Posted: July 15th, 2010Tags: Ashu Rai, summer mix