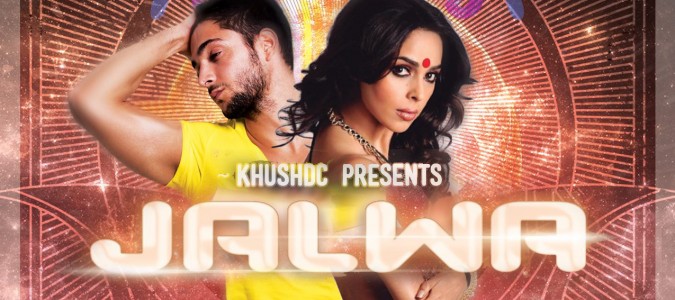 Rally and Dancing with KhushDC
Join our KhushDC friends as they rally against Section 377 and dance to Bollywood, Bhangra, and other South Asian beats courtesy of DJ Geeta Jhaveri.
The dance party will be going down on Friday, December 13 starting at 9:30pm. Location: Green Lantern, 1335 Green Court NW, Washington, DC 20005  (for those new to DC, it's on the south side of Thomas Circle off of 14th Street NW — walk down the street next to Balance Gym). Tickets are $10 before 11pm and $15 after (only available at the door). For more details and to RSVP, check out their Facebook event page.
Organizers will be holding a candlelight rally in front of the Indian Embassy prior to the party (6pm) in response to the Indian Supreme Court decision on 377 effectively re-criminalized homosexuality in India.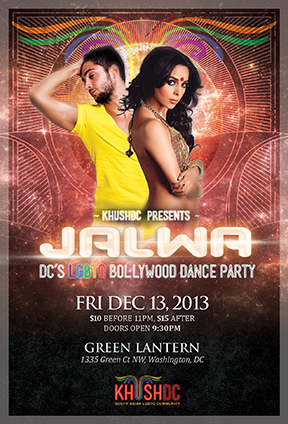 Posted: December 12th, 2013Tags: Bollywood, dance party, gay, Jalwa, KhushDC, lesbian, lGBT