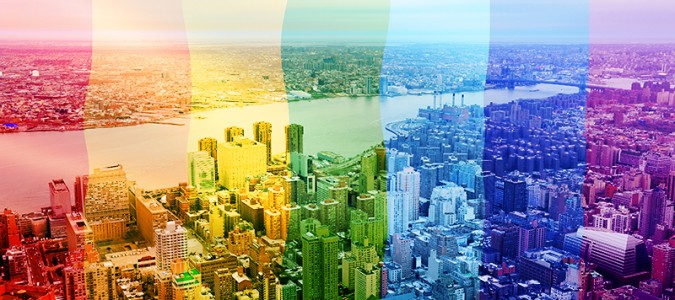 Survey on Legal needs for LGBT New Yorkers

Legal Services NYC (LSNYC) invites you to participate in a survey about the legal needs of the LGBT community in New York City. This survey will provide the first comprehensive understanding of the legal issues facing LGBT people in New York City, and will help LSNYC, the largest provider of civil legal services in the country, provide respectful legal services for low-income people that are fully responsive to the needs of the LGBT community. This survey takes 10 –20 minutes to complete and is anonymous and confidential.
Please visit www.survey.ls-nyc.org to take the survey.
En Espanol: www.encuesta.ls-nyc.org
Please share this survey with your colleagues, clients, and constituents.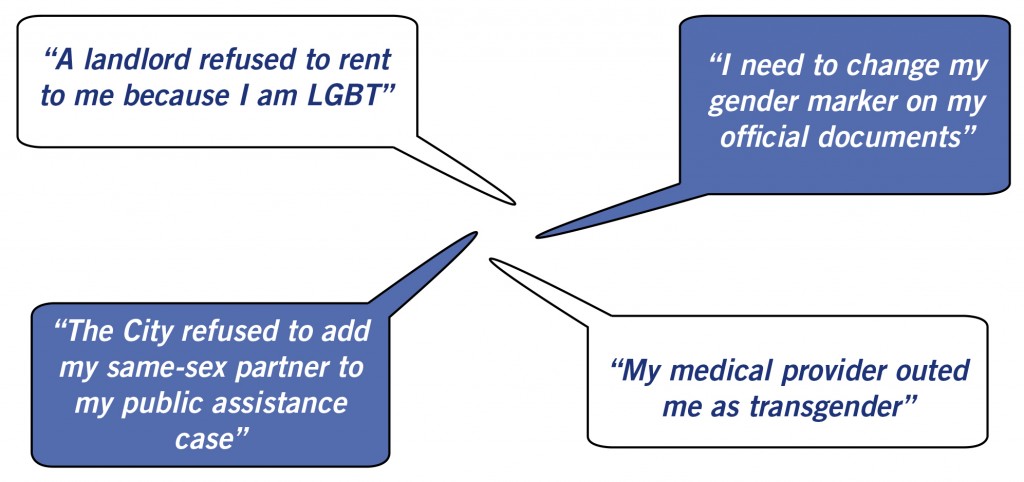 Justice for LGBT New Yorkers Justice for LGBT New Yorkers is a citywide initiative of Legal Services NYC to meet the civil legal needs of low-income lesbian, gay, bisexual, transgender and queer individuals and their families. The initiative partners LSNYC with service providers and community based organizations in every borough to address issues that are central to the lives of low-income LGBT people: public benefits denials, discrimination, housing access, immigration, and barriers to healthcare, among others. Justice for LGBT New Yorkers targets the cycle of poverty, discrimination, and oppression linked not just to LGBT status, but also race, class, immigration status, and targeted criminalization.
Legal Services NYC 40 Worth Street Suite 606 | New York, NY 10013
Phone: (646)442-3586  |  Email: development@legalservicesnyc.org
Posted: August 11th, 2014Tags: civil legal services, Legal Services NYC, lGBT, LSNYC, survey