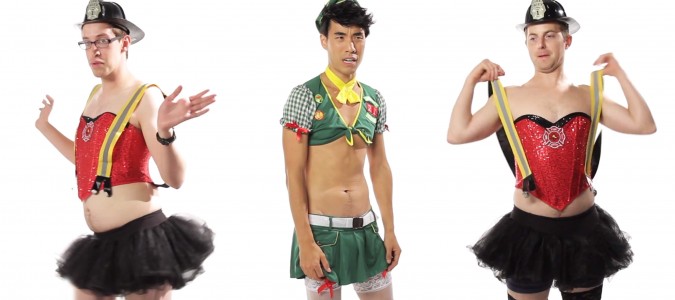 Halloween Costume 911!
Yes…the witching hour is almost upon us as we gear up for our Bollyween bash on the 31st. Its time to blow a wad of cash at Ricky's, rifle through your mother's sari collection or raid your bestie's lingerie drawer for that special slutty Halloween look.
Still at a loss? Buzzfeed's got a gazillion ideas for you from last minute costume ideas to 11 "Insanely Cute" DIY Halloween outfits. Boys, how bout slipping into a sexy ladies costume for a little gender bending magic? This video might dissuade you. Online costume ideas for everyone…Pinterest has its own Lesbian Halloween Costume board. Though it begs the question, what's so lesbian about a pair of eyeballs? Perhaps more gender bending is in order…dress up like your favorite Bollywood hero compliments of MensXP. Krrish masks available on ebay for just Rs. 129!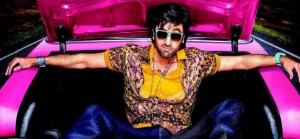 eHow can teach you How to Make a Bollywood Costume: "If you don't have an Indian friend who can  loan you her sari, and you don't want to order one online, consider making one yourself." The next steps involve putting on a t-shirt and wrapping oneself in "exotic" fabric. Show up in this at a Sholay party and you may find yourself bitch slapped by  a desi drag queen. Hai, Halloween doesn't have to be painful. Complimentary masquerade masks will be provided on Friday for the costume challenged.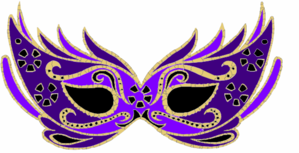 Posted: October 23rd, 2014Tags: Bollyween, Bollywood Costume, Buzzfeed, Costume 911, DIY, eHow, Halloween, lesbian, Pinterest