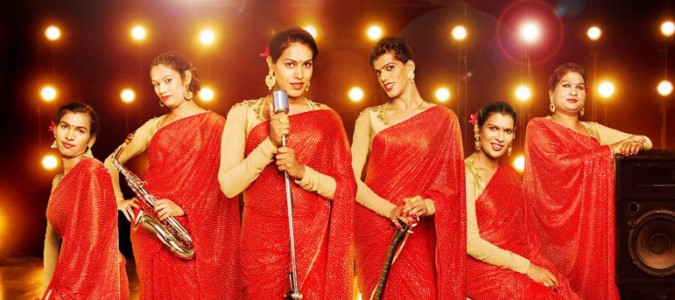 India's First Transgender Band Gets "Happy"
Aao Bajao Taali! Y-Films—a subsidiary of Yash Raj Films—has set the Internet on fire with the launch of their new video "Hum Hai Happy."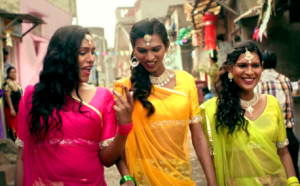 Is "India's first transgender band" a groundbreaking musical group or a corporate formula for a viral hit? Our cynical side smells corporate spirit given the splashy corporate underwriting by the folks at Red Label Tea and the earnest sell copy —"Brooke Bond Red Label has always been about brewing togetherness."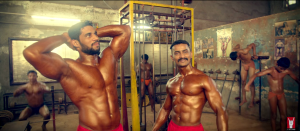 But our wide-eyed queer side can't help but be captivated by the 6 Pack Band's debut video (a cover of Pharrell Williams' "Happy") featuring the gorgeous hijra band-members sashaying across the screen in technicolor saris and those pec-flexing-to-the-beat bodybuilders will leave you speechless. What's next for the band? A collaboration with Sonu Nigam of another single called  "Rab De Bande" (Children of God) will be coming out at the end of January.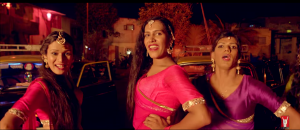 Ashish Patil, head of Y-Films, said he was inspired to launch the project to start a public conversation around accepting trans folks. "If this reaches out to more people, you look at them a little differently, with more tolerance"
Whatever the intentions, the video is an instant viral hit, getting more than 600,000 views in just 24 hours.
Check it our here:
Posted: January 7th, 2016Tags: Happy, Pharrell Williams, Trans Community, transgender, Yash Raj Films