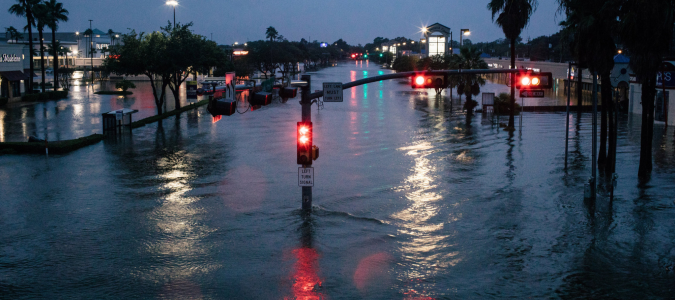 How to Help Hurricane Harvey Victims in Houston
As Hurricane Harvey continues to dump rain on the Gulf Coast and floodwaters rise, thousands of Texans have been displaced and that number is expected to rise. The storm system is slated to remain in the Houston region through end of week where some areas may see accumulations of up to 50 inches.  Here is a comprehensive list of organizations where you can donate money, medical supplies, clothing and shelter for those impacted by the flooding and rains in Houston and the surrounding areas.  The article also provides some tips to avoid being scammed by individuals looking to profit off the misery of others.
We're thinking of all of our friends and families in the affected areas and hope everyone stays safe!
Posted: August 28th, 2017