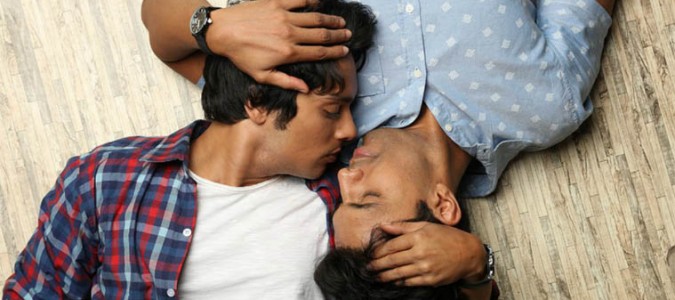 Four Desi Web Series to Check out on National Coming Out Day
Happy National Coming Out Day! For the occasion, the Teal Mango has rounded up four  web series featuring South Asian characters that you should check out. Each reflects the diversity of the LGBT experience while also, in many cases, highlighting the challenges members of the community face in South Asia and the diaspora to this day. They include:
"The 'Other' Love Story"
Directed by Rupa Rao
The series follows two teen girls named Aadya and Aachal as they navigate their budding relationship in 1990s Bangalore.
"Brown Girls"
Created by poet and writer Fatimah Asghar
This instant hit is based on Asghar's own experience as a queer Pakistani-American writer and her relationship with an African-American musician
"Romil and Jugal"
Jugal is a quiet South Indian Tamil man who unexpectedly falls for Romil, a boisterous Punjabi who is his opposite in almost every way.
"America Mappillai" 
To put family pressure to get married off, a friend of Ganesh's suggests that he pretend to be gay.
Posted: October 12th, 2018Tags: LGBTQ, National Coming Out Day, Queer desi films, South Asian