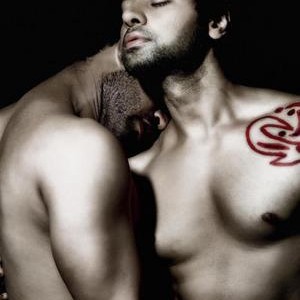 Another Bollywood "gay film" coming our way
Last month, we were wondering about the Bollywood's first gay kiss between actors Rahul Bose and Arjun Mathur.
Well, now comes word of the release of the upcoming movie Dunno Y … Na Jaane Kyun, a tale of a male model who goes to Bombay to make his fortune, "only to discover that his fortune is with another man". How will this fare in post-377 India? Director Sanjay Sharma is very confident that the film will pass India's censors. No word yet on the content of the film and if there will be actual kissing, but the poster is quite hot and has us waiting and wanting!