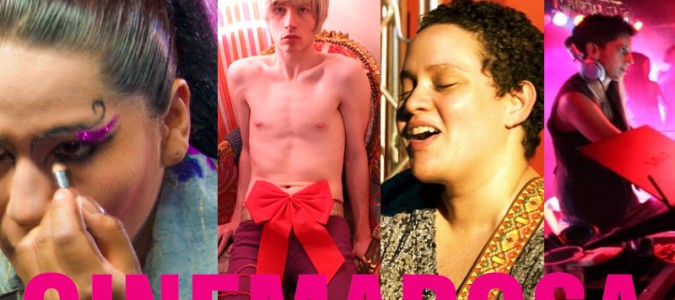 Queerin' Queens this Sunday at Queens Museum of Art
It's a busy busy month with all of the wonderful pride activities in NYC. One of our faves is Queerin' Queens, which takes place every Pride at the Queens Museum of Art. This year, it will be on Sunday June 20th from 3pm-7pm and presented by CINEMAROSA in association with the Queens Museum of Art, the South Asian Party Mixer, Desilicious/Sholay Productions, and the International Human Rights Organization, Breakthrough.
The program will feature a set by Ashu Rai along with a host of wonderful films, including Esmeralda: A Transgender Detainee Speaks Out by Madhuri Mohindar, Bodies / Borders: The Journey by Maria Amelia Viteri and Family in Frame by Neelu Bhuman. Finally, the program will also showcase Ishita Srivastava's Desigirls!, which features Ashu Rai. There are also special performances by Gabriella Callender and Max Steele. Don't miss this wonderful FREE event with film, music, food and the tranquil setting of the QMA on Sunday! Click here for more info.