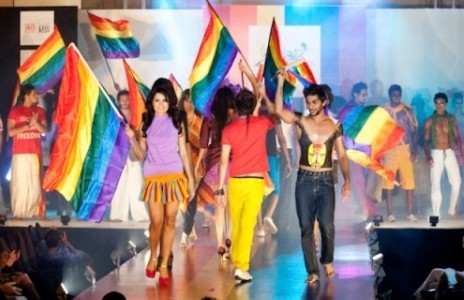 Discuss LGBTIQ rights in Sri Lanka with Rosanna Flamer-Caldera
We are pleased to hear that Rosanna Flamer-Caldera from "Equal Ground", a Sri Lanka-based LGBTIQ organization, will be in the New York-based offices of American Jewish World Service (AJWS) on July 17, 2012 for a discussion of her work and the status of LGBTIQ rights in Sri Lanka.
Founded in 2004, Equal Ground seeks to decriminalize homosexuality in Sri Lanka and educate the wider society by fostering dialogue and promoting anti-stigma education around the country. Equal Ground is serving the entire LGBTIQ community and strives to establish equitable status for all sexual orientations and gender identities in Sri Lanka.
The discussion will begin at
3pm on July 17th. If you would like to attend, send an email to Billie Goodman.
Posted: July 12th, 2012Tags: AJWS, Rosanna Flamer-Caldera, Sri Lanka