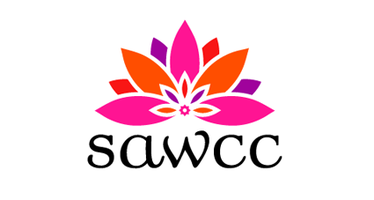 SAWCC Annual Art Auction Benefit on Oct 23rd in Chelsea
We are looking forward to SAWCC's Annual Art Auction Benefit next Monday, October 22nd which will feature work by a diverse array of emerging and established artists. It's all taking place at Chelsea's renowned Thomas Erben Gallery where your contribution and participation will help sustain SAWCC's arts programs for the next year and continue the growth of the organization as they move beyond their landmark 15th anniversary.
Advance tickets are $35 and $50 at the door. You can purchase a sponsorship for $200 where you receive 7 tickets. To get your advance tickets, please visit this link.
Posted: October 16th, 2012Tags: SAWCC