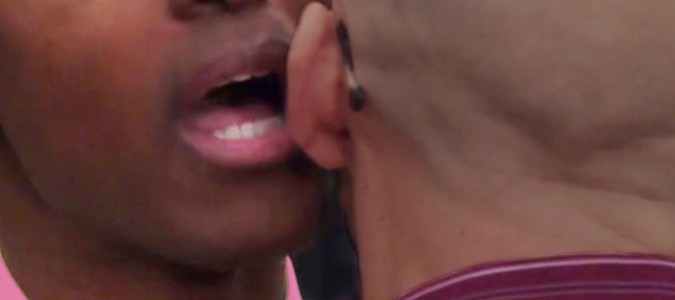 Worst Pick-Up Lines Overheard at Desilicious in 2012
We took a survey of our party goers and compiled the worst Desilicious pick-up lines heard in 2012. Take a look below:
Are you a kebab? Because you can be the meat between my buns!
You remind me of a Twinkie. Every time I bite into you, you cream in my mouth.
Can I buy you a drink? It guarantees you a lay.
Do you work for UPS? I could have sworn I saw you checking out my package.
I may not be the best-looking guy in here, but I'm the only one talking to you.
Posted: December 28th, 2012Tags: Desilicious, gay, lesbian, pick up lines, Top 2012