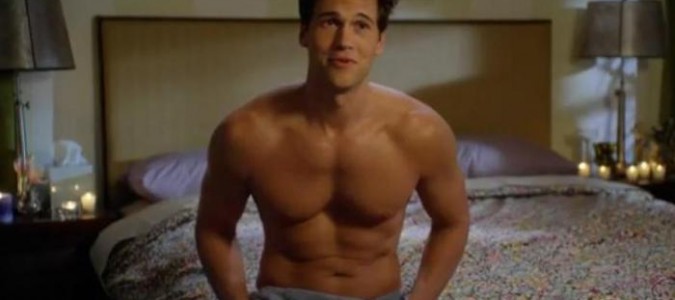 Mauja Mauja on Melrose
With Melrose Place being such a huge guilty pleasure in the 90s, we were a bit wary about the recent WB network reboot, with Ashlee Simpson and a comeback by Sydney Andrews (who was mowed down by a hit-and-run driver in her wedding dress years ago).
But, we've heard that MP 2.0 is quite a thrill ride and getting campier each week. And, no more of the 90s cheesy guitar solos that overwhelm us with nostalgia for flannel shirts and baggy jeans. Bollywood has now made it to the show, with this choice clip below. Enjoy!
Posted: September 16th, 2009Tags: Bollywood, Mauja Mauja, Melrose Place