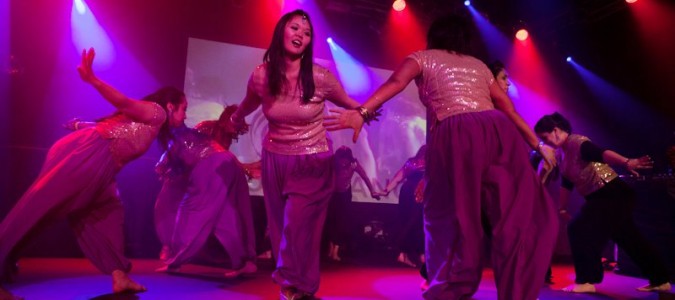 Queer South Asian Pride in June in NYC
June has begun which means Happy LGBT month! We've got the scoop on the hottest Queer Desi events for June. Be sure to check back since this list will change.
Saturday, June 8 at 7:30 PM
Brooklyn Pride March and Celebration
Friday, June 28th
Trans Day of Justice
Check back for details.
Desilicious Hot Pink Pride
10PM – 4AM at Pachita
Saturday, June 29th
NYC Dyke March
Sunday, June 30th
Manhattan Pride
With a float sponsored by Sholay Productions, join Sholay Productions and SALGA as we march down 5th Avenue. Meeting place is at 10AM at East 39th St, btwn 5th Ave and 6 Ave (SALGA is Section 3#, Order #7).
Sunday June 30th
Fifty Shades of Queer – A people of Color Party for Pride 2013
SALGA NYC, Q-Wave, GAPIMNY, & Arab Queer Collective present Fifty Shades of Queer – A People of Color Party for Pride 2013!
9PM
Posted: June 3rd, 2013Tags: Pride