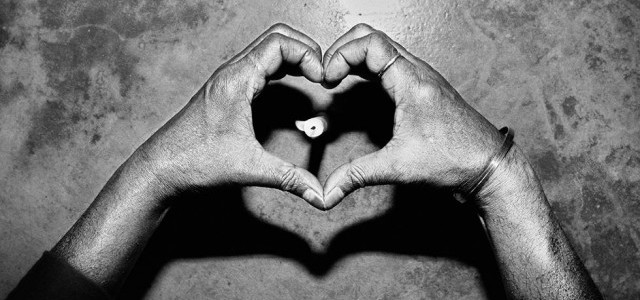 "Inner Face" of Bangladesh's Gay Community
"I want everyone to have the same rights in society, to be treated with kindness and to be able to socialize with each other." — Mukto.
Gazi Nafis Ahmed's photo series Made in Bangladesh focusing on a behind the scenes look at Bangladeshi garment workers was completed just days before the Rana Plaza  factory collapse in Dhaka that killed more than 1,100 people. 
The photo journalist now turns his lens to the Gay community in his native Bangladesh. The striking black and white series captures ordinary moments in Bangladeshi gay men's lives and is featured on Asia Society's Asia Blog. The slideshow includes quotes from interviews taken with the subjects.
Posted: February 20th, 2014Tags: Bangladesh, gay, Gazi Nafis Ahmed, lGBT, South Asia