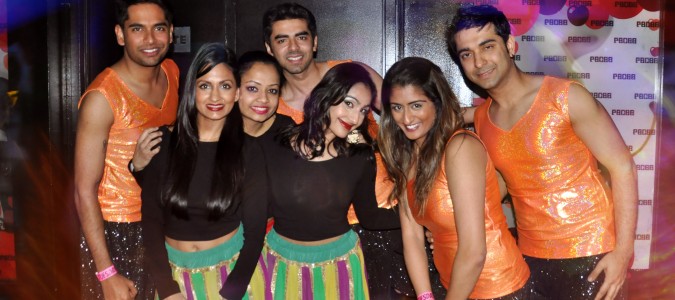 Junoon Brings Bollywood and Heart to the Dance Floor
Guests at our Sholay Birthday Bash this past April may have caught a flash of orange sequins and smiles as Junoon Performing Arts took over the dance floor for a dazzling Bollywood fusion performance. The dance troupe will be taking their talents to Manhattan Movement Center with "Dil Se–a Journey of Emotions." Coming up on Sunday, May 10th.
We had a chance to sit down with them between rehearsals to find out more about the group:
What motivated you all to found Junoon Performing Arts and how did you all find each other?
We had been dancing together for years and we wanted to work towards a long-term vision that focused on innovation, aesthetics, and spreading awareness of social issues through a wide range of dance styles.
Tell us a bit about "Dil Se" and what our audience can look forward to at the performance?
The show is divided into 4 themes reflected through indo-contemporary, semi-classical, and Bollywood dance styles. Ties that Bind and Ties that Break explore all that leaves in the name of love, and all that is found again. In Tying in Dreams, the lucid blends with the tangible, and in Junoon's BollyDreams, kaleidoscope reels of passion intersperse with scenes of cinematic scope lush with imagery. What we can promise the audience is an truly emotional journey.
What are some of your favorite Bollywood songs to dance to off stage?
Right now, Dance Basanti, Manali Trance, and we simply can't get enough of Sooraj Dooba Hain. Also any music played at Sholay is always a good time!
_______________________________________________
JUNOON PERFORMING ARTS presents
Dil Se–a Journey of Emotions
Manhattan Movement and Arts Center – 248 West 60th St. NYC
Sun, May 10, 2015 at 5:00 pm – 7:00 pm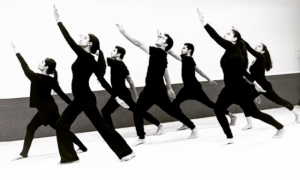 Posted: May 6th, 2015Tags: Bollywood Dance, Junoon Performing Arts, Manhattan Movement Center, sholay