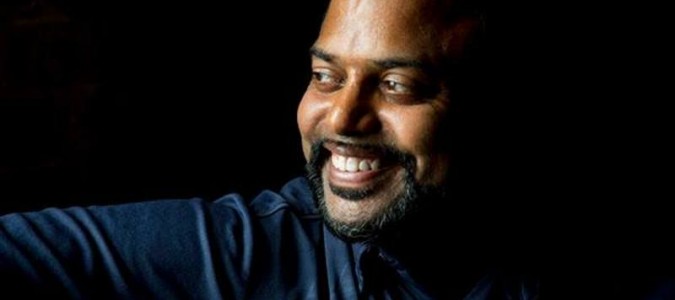 In Memoriam – Prashant Bhargava (1973-2015)
We were shocked and saddened early Saturday morning to hear that Prashant Bhargava suddenly passed away the previous evening .  Prashant, born and raised in Chicago and based in Brooklyn, was a vital part of our South Asian creative community in New York.  He made international headlines with his debut feature film "Patang", which was based in Ahmedabad during India's largest kite festival.   His most recent venture was "Radhe Radhe", a collaboration with Grammy-nominated jazz musician Vijay Iyer.
Roger Ebert gave "Patang" four stars and invited him to present the film at Eberfest. In a touching piece, Prashant is remembered as "..a meticulous artist, a consummate auteur, whose craft affected every detail of his films. His source materials and canvases were the Indian experience, in India as well as in diaspora."
Since his passing, many of Prashant's friends and colleagues have posted beautiful remembrances about him. Please also take a moment to view Prashant's work at http://www.prashant.tv/.
Update:  New York Times published an obituary last night that sums up the wonderful life of Prashant Bhargava.
Posted: May 18th, 2015Tags: Patang, Prashant Bhargava, Radhe Radhe