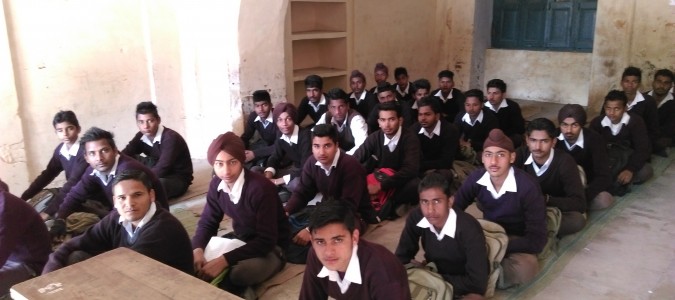 Aid For Learning – Helping Schools in Punjab
We always love and support a wonderful cause, especially when a friend or family member is involved.  Recently, Ashu Rai's 15-year old nephew, Saahil Rai, set up his own effort to assist elementary and secondary schools in his grandfather's hometown of Nabha in Punjab.  Saahil's goal is $5,000 and the money will go towards a filtration system for water fountains and desks for all of the classrooms.  You can read more about the project here.
Saahil will be in India in June setting this up so he's asking for everyone's help.  You can send a donation via PayPal.
Posted: June 5th, 2015Tags: Aid For Learning, Nabha