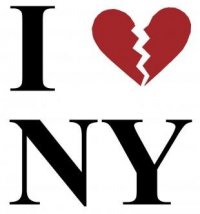 Rally for Marriage Equality Tonight
Having just stepped off a plane after a 15-hour journey from Buenos Aires, I was more than dismayed to read about the NY State Assembly's rejection of the gay marriage bill. And, yet again, it's a major religious institution arguing against tolerance – this time, New York state's Roman Catholic Church.
In protest of this decision, a series of rallies have been planned, including one for tonight, Thursday Dec 3rd at 6pm in Union Square. More info is available here. And, check back soon for our review of gay Buenos Aires!
Posted: December 3rd, 2009