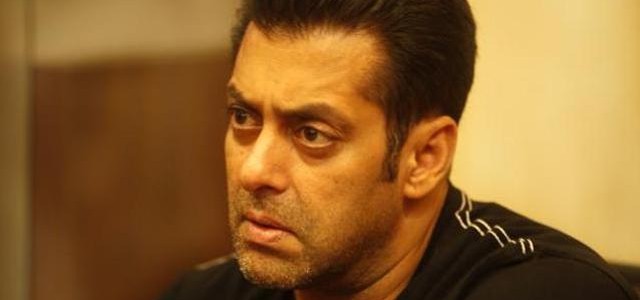 Another Chapter in the Disgraceful Behavior of Salman Khan
We were not surprised to hear about Salman Khan's latest comments about his film schedule being so "grueling" that he "felt like a raped woman".  His horrific and insensitive comments have erupted in global condemnation with a trending hashtag of #InsensitiveSalman on Twitter.   It's unfortunate that an internationally known celebrity and India's Goodwill Ambassador to the Rio Olympics would make these comments, with the increase in sexual violence in India.
Sandip Roy notes the outcry and defense of Salman by his fans and that the flippant use of this "metaphor" is a "joke made by men in a country where the law does not even recognize male rape".  These "jokes" made by male authors, politicians  and actors show that rape is still considered "trivial" and women are still to blame for sexual assaults, whether it's flirting, accepting a ride home or going out dancing at night.  It's also disappointing that the rest of Bollywood has been very silent about this, although they were up in arms over All India Bakchod's video spoofing Lata Mangeshkar and Sachin Tendulkar.  India, along with the rest of the world, still has a long way to go.
Posted: June 21st, 2016