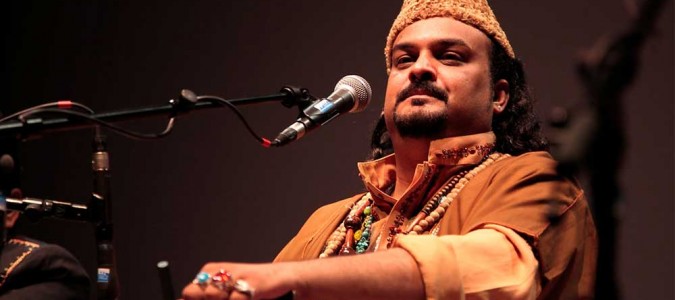 Sufi Legend Amjad Sabri Is Gunned Down in Karachi
We are extremely saddened to hear about the untimely death of Sufi music legend Amjad Sabri, who was gunned down during  an ambush on his car this week. A Taliban group in Pakistan has claimed responsibility for the attack.
If you've never heard of the Sabri brothers, take look at this compiled list of videos, or download one of the compilations on iTunes.  Or, purchase "Ya Habib', which was released by Peter Gabriel's Real World record label in 1990.
Posted: June 23rd, 2016Tags: Amjad Sabri