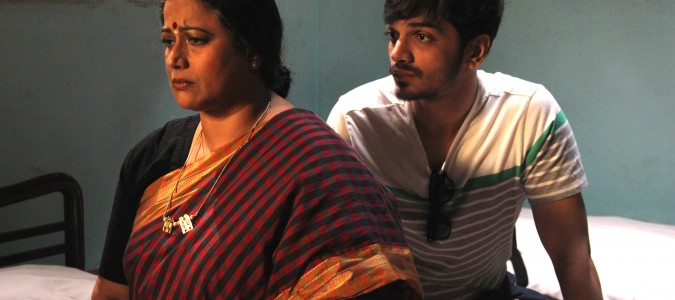 Indian Gay Film 'Evening Shadows' will premiere at Mardi Gras Film Festival, Sydney
Award winning Indian filmmaker and gay activist Sridhar Rangayan's narrative feature "Evening Shadows" will have its World Premiere in Sydney at the 25th Queer Screen Mardi Gras Film Festival on February 25th at the Event Cinemas. The film recently received a U/A certificate by the Indian censor board, in a landmark decision that offers hope to the Indian LGBTQ community. 
Set in a small town in Southern India, the film Evening Shadows, is about a son coming out to his mother and the upheaval it causes within the traditional family and the society around them. It is a sensitive and heartwarming film that underlines the challenges gay men continue to face in India to come out to their family, as well as question the dominant patriarchal social norms. 
EVENING SHADOWS Screenings
Mardigras Film Festival, Sydney – February 25, 2018
Bengaluru International Film festival – Feb/March 2018
Roze Filmdagen, Amsterdam – March 10, 2018
Outfest Fusion, Los Angeles – March 10, 2018

Posted: February 20th, 2018Tags: Evening shadows, Film, gay, LGBTQ, Movie, Queer, South Asian, sridhar