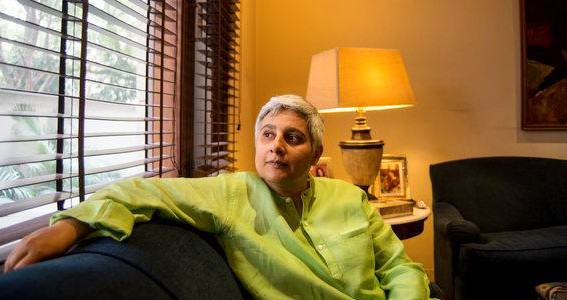 LGBTQ in India: Progress and Risk
As we celebrate Pride across the globe this June, the NY Times recently highlighted the continued challenges faced by LGBTQ folks in India under the regressive  Section 377 of the Indian Penal code criminalizing gay sex. This summer, India's Supreme Court is expected to consider petitions made by members of the LGBTQ community who are mobilizing for change. As  the court reviews the law's constitutionality, lawyers and activists who have been campaigning against it for years are feeling a surge of hope.
"According to the law of the land, I can be handcuffed,"  Ayesha Kapur (pictured above) told  the Times "It's a very real prospect. Nothing stops the police from coming to the homes of the petitioners." Ms Kapur, an out lesbian who works in the food and beverage industry was among the first groups to petition the law. Growing up in New Delhi in the 80s, Ms. Kapur knew of no gay women, no reference points from Bollywood films or popular culture to validate her feelings. The word "lesbian," she said, was "like a bad word."
The Times conducted interviews with LGBTQ Indians from across the country over three months. Their stories describe "the cost of living in a country that has forced them to be outlaws: shunning by parents, social isolation, few protections in the workplace, and a frightening vulnerability to both police abuse and sexual assault with limited legal recourse."
Despite the challenges, individuals and coalitions of progressive NGOs like Voices Against 377 are fighting the good fight for change. Lets hope the Indian Supreme Court hears their voices out, loud and clear!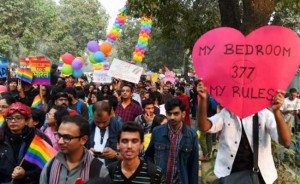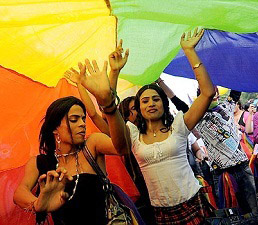 Posted: June 9th, 2018Tags: India, LGBTQ Rights, New York Times, Section 377