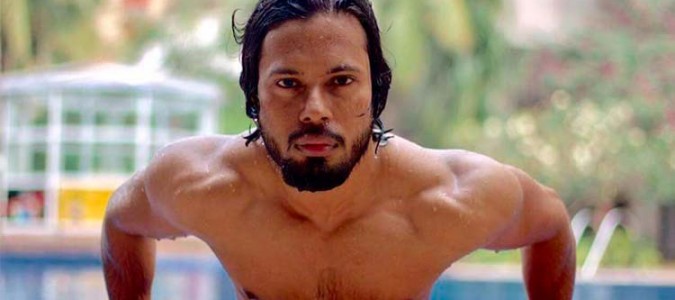 Mr Gay World Runner Up—Samarpan Maiti—Bringing Queer Visibility to India
"My mother says that I made our country proud and that must be celebrated! Sadly in our society people don't have that same respect for us…"
Meet Samarpan Maiti—model, actor, scientist, activist, and runner-up in the Mr Gay World 2018 competition held in May in South Africa. While many of us question why we even need a Mr Gay World in 2018—which raises all sorts of issues around commodifying looks, body shaming, etc.—Samarpan is using the platform to increase visibility for rural LGBTQ folks and other sexual minorities living in India.
"In the international platform I felt how freedom of love could be and am inspired to bring that freedom here," he told the Business Standard. He is also sharing his story to serve as a role model to desi-queer youth. He recounts his story of coming out and his journey to becoming an activist and icon in the blog Where Love Is Illegal which documents LGBTI stories of discrimination and survival from around the world, "I come from a rural, economically marginalized background which itself gave me a set of struggles to fight since childhood. Since my adolescent days I was trying to understand myself and was a confused soul. But in our social context I could not get any help from anyone to know my identity."
Samarpan is continuing his scientific work in cancer research while also looking at acting opportunities despite the challenges faced by out, loud, and proud actors in India. Congrats—Samarpan. Keep sharing and shining!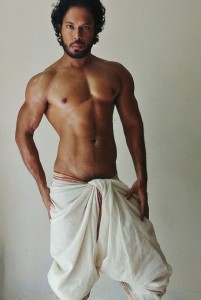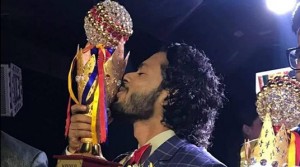 Posted: June 19th, 2018