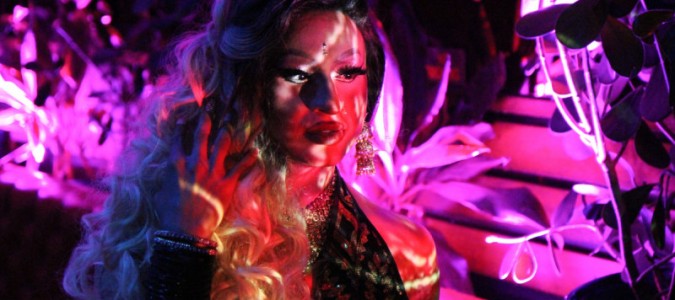 "Desilicious Comes of Age" in The Juggernaut
Thank you to The Juggernaut  for this feature on "Desilicious"!  The Juggernaut started from a weekly email eNewsletter highlighting articles on South Asians which grew into an online publication.  Jaya Sunderdash does a great job  of reliving our September 15th party.  You will need to submit your email address to read the article.
Read more about the publication and look forward to reading more interesting stories about South Asians and written by South Asians.
Posted: October 22nd, 2019Tags: thejuggernaut